Texas Casual Logo and Video
We were tasked with transforming a company named "Quality Wood Products" into something a bit more relatable and unique. One thing the owners wanted was to retain a strong connection to Texas. They mainly created wood patio furniture that people purchase to relax in and enjoy a summer evening around the fire or pool in. After many meetings and lots of ideas we landed on the name "Texas Casual".
The client wanted the new brand to be a child company to their overarching company of "Quality Wood Products" this worked on another level in the logo letting the viewer/potential customer see the "quality wood products" subtitle which helped define exactly what "Texas Casual" did. The client stressed their appreciation for the uniqueness and creativity of wood in almost every conversation we had with them so we knew it would need to be strongly integrated into the logo since it was such a core value to them. 
I also wanted them to have a strong branding mark apart from the woodgrain for simpler uses like embroidering on hats, but I didn't want it to be a completely separate or dumbed down version of the woodgrain so we created a "TC" that could stand on it's own as well as be the center piece of the full logo. Us and the client began referring to their brand as "TC" in conversation soon after which was a cool side development. 
We really enjoyed crafting this brand for these guys. Check them out at
texascasual.co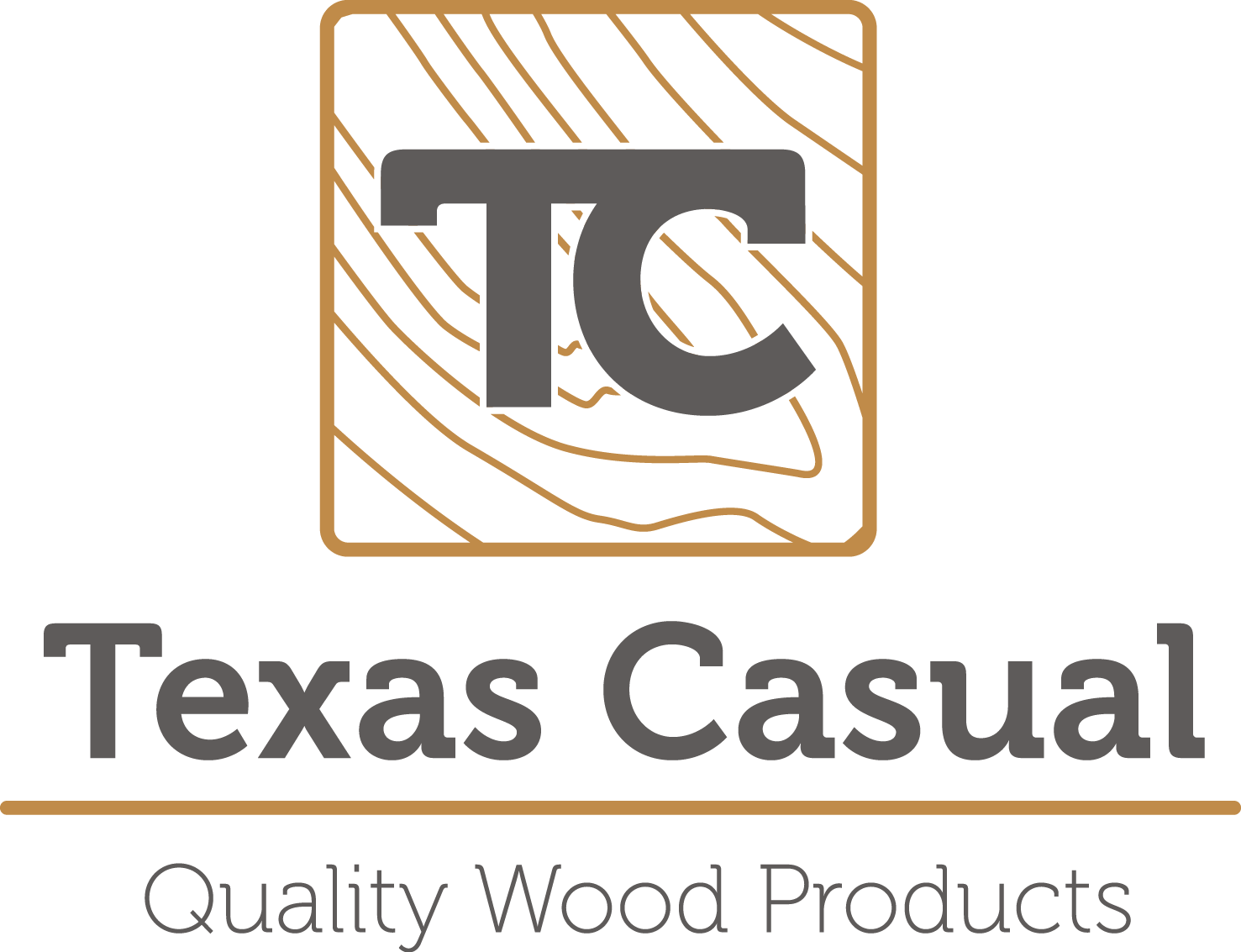 We also created a video for Texas Casual. We wanted them to be able to connect with their customers and show just how much they truly do care about the quality of their work and product