Frasch Logo and Content Creation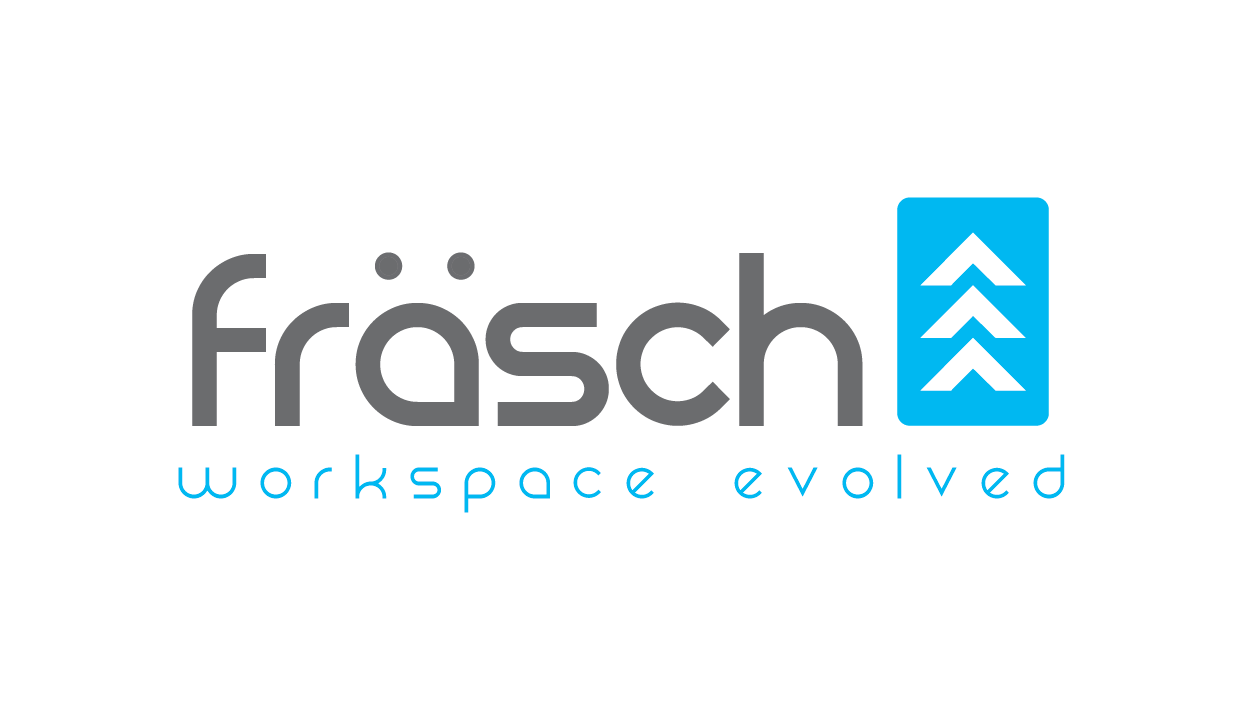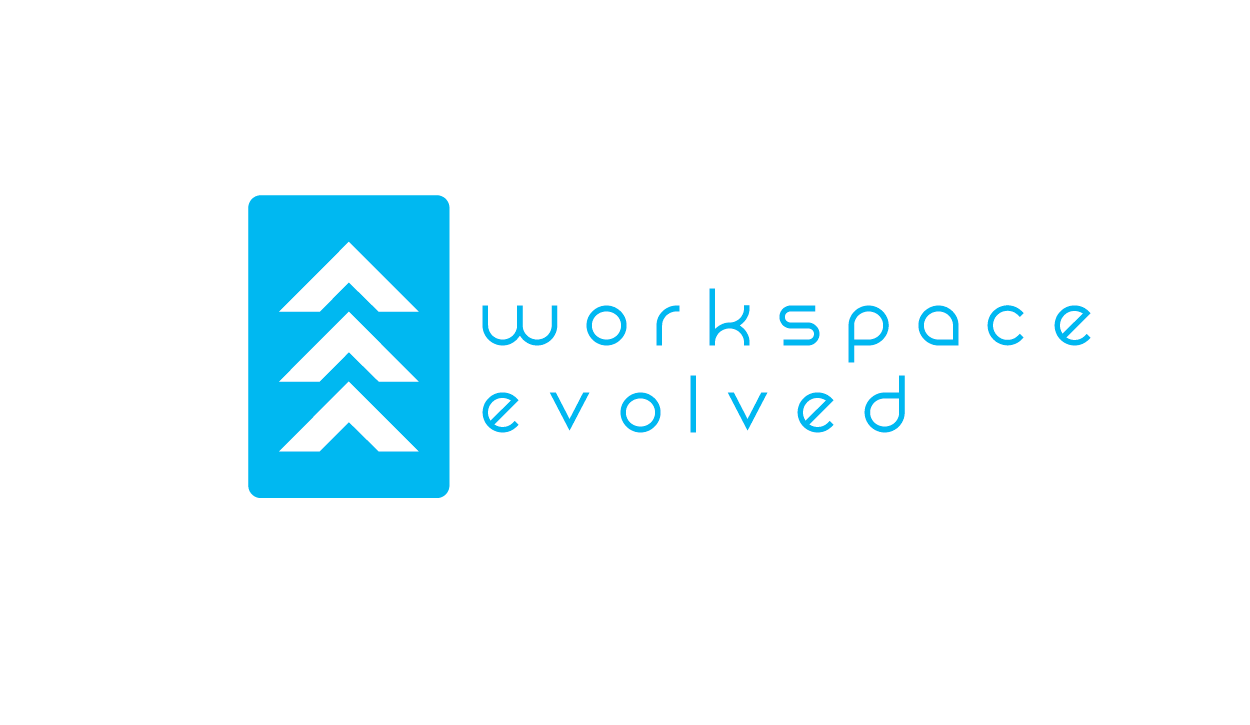 We crafted their website to promote the simplicity and cleanness of their product. We wanted it to be modern and premium. We also added a unique feature for viewers to get a sense of all the great elements and features of a frasch desk.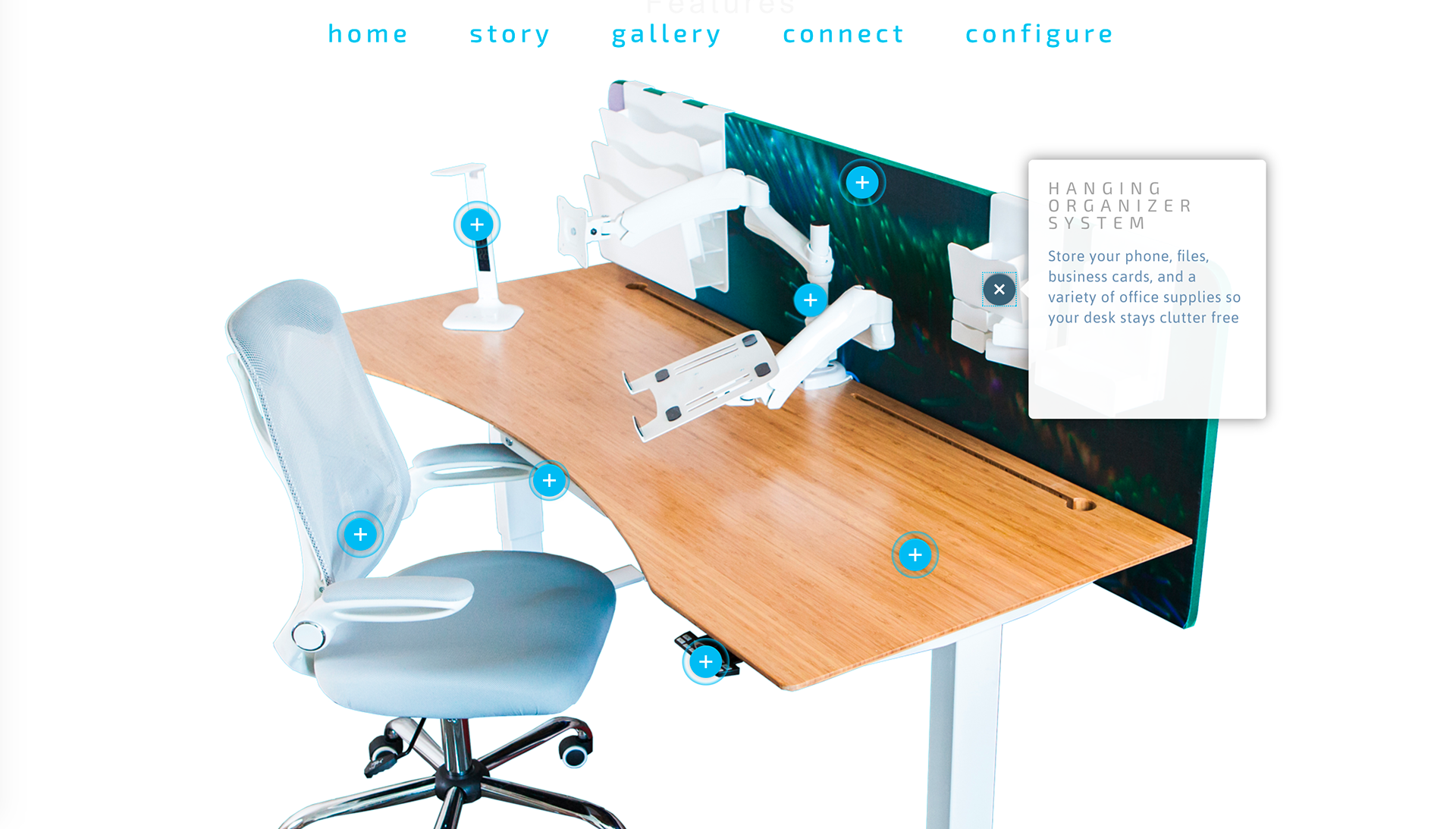 We crafted a video for promotional use for Frasch by interviewing the owner of a coworking studio that was using the desks in their space. The client used this video at tradeshows and on their website to promote their product.
A shoot for product shots to use on the website as well as promotional material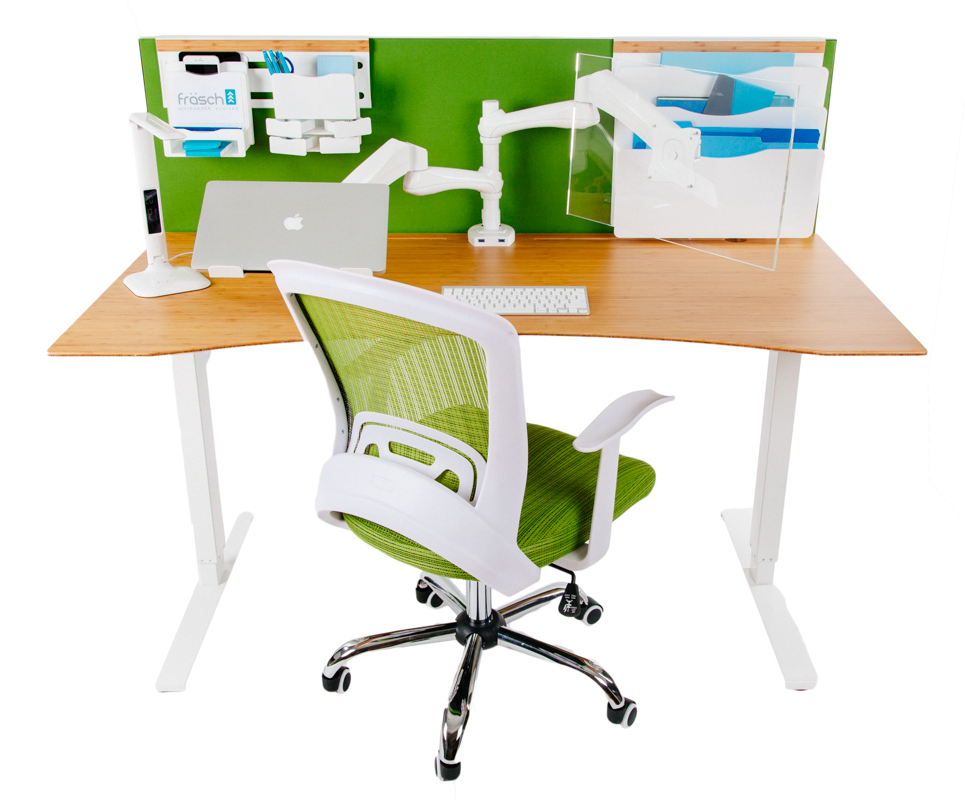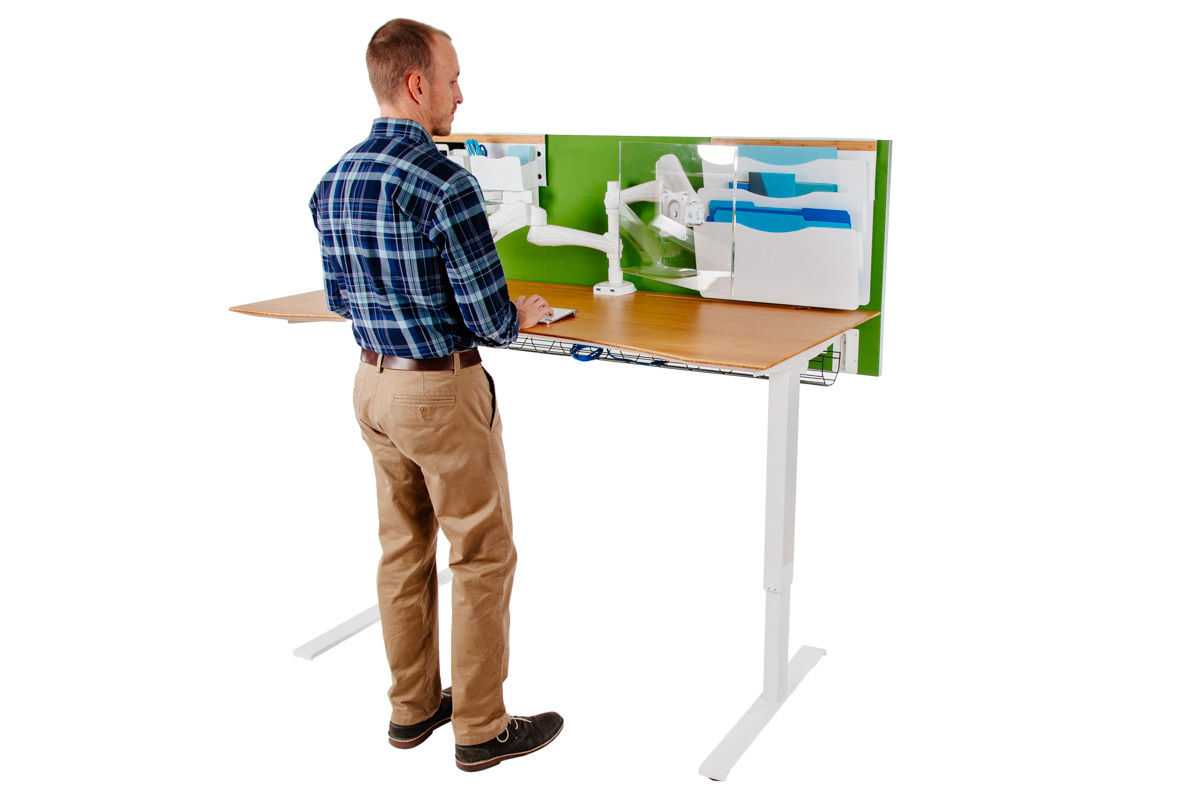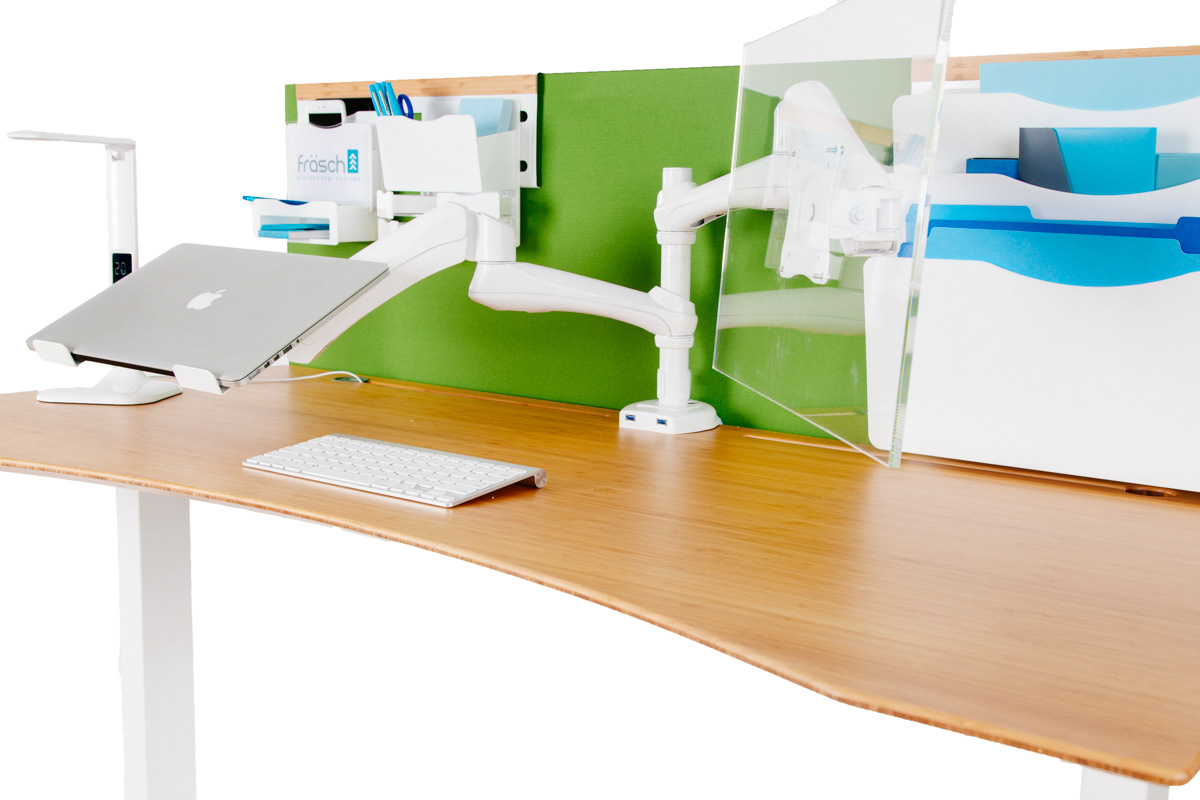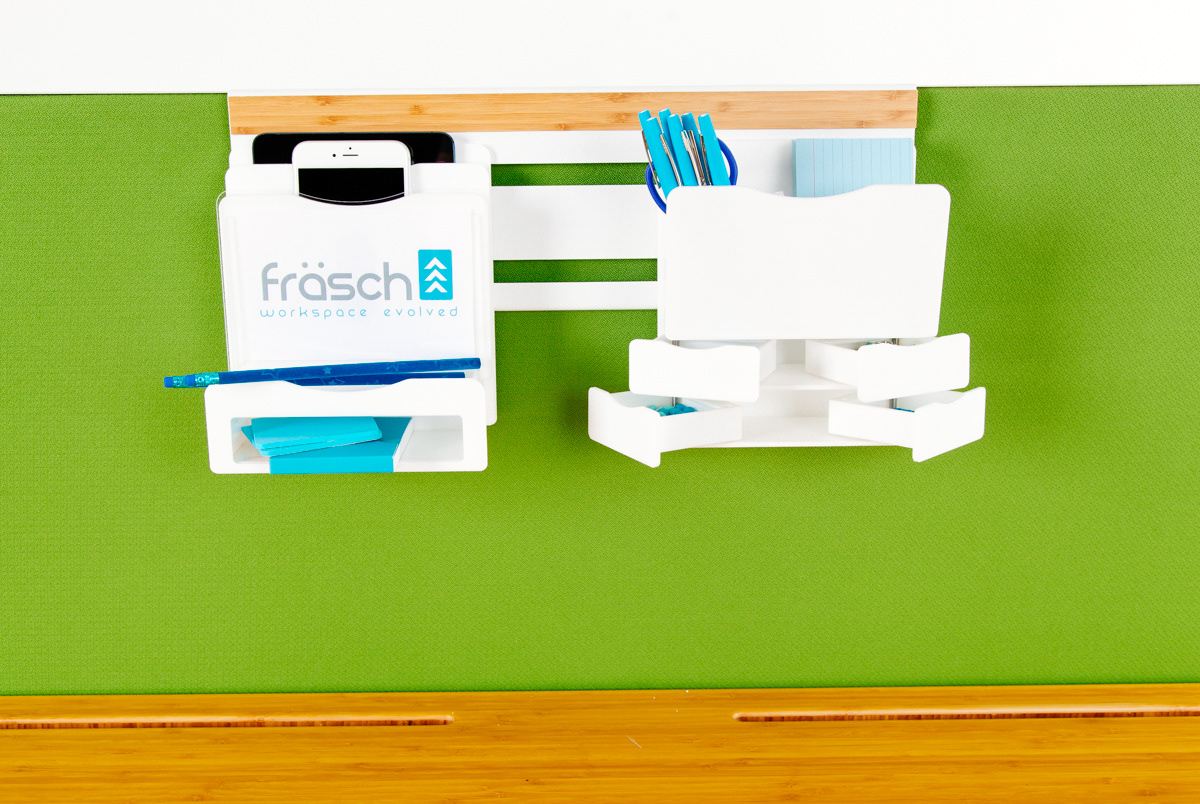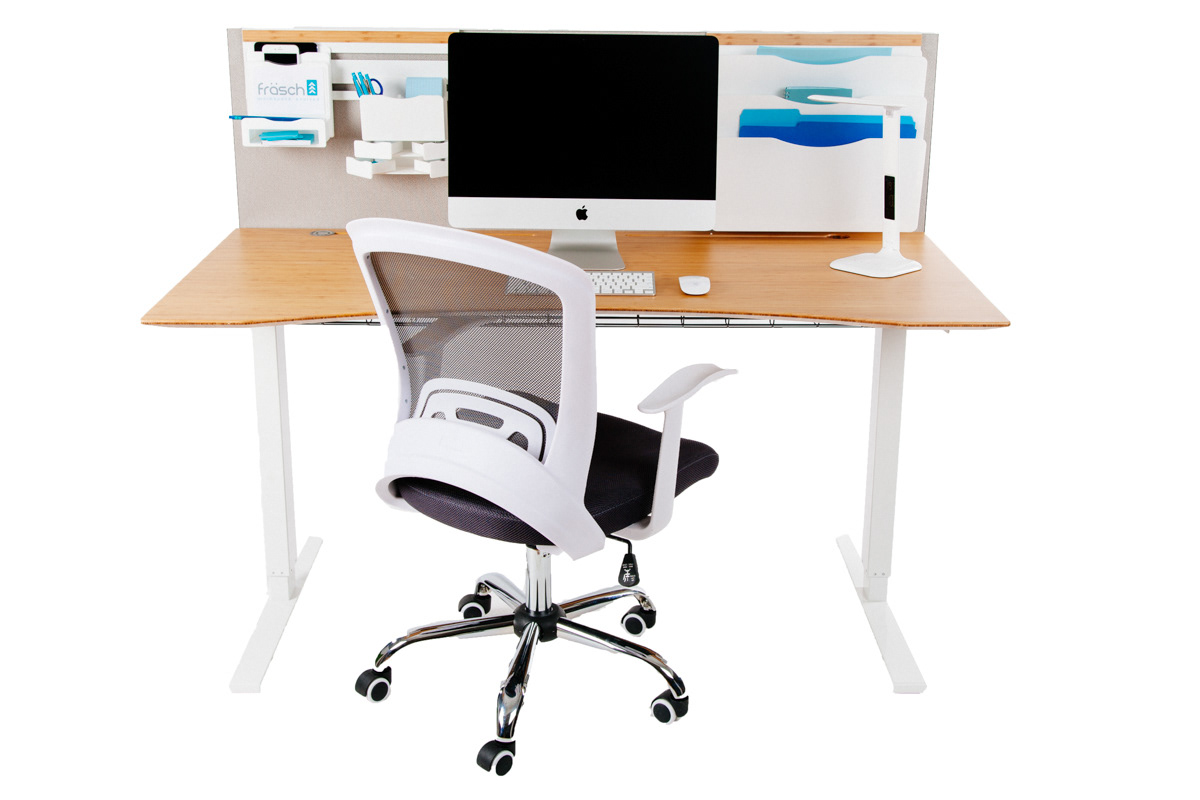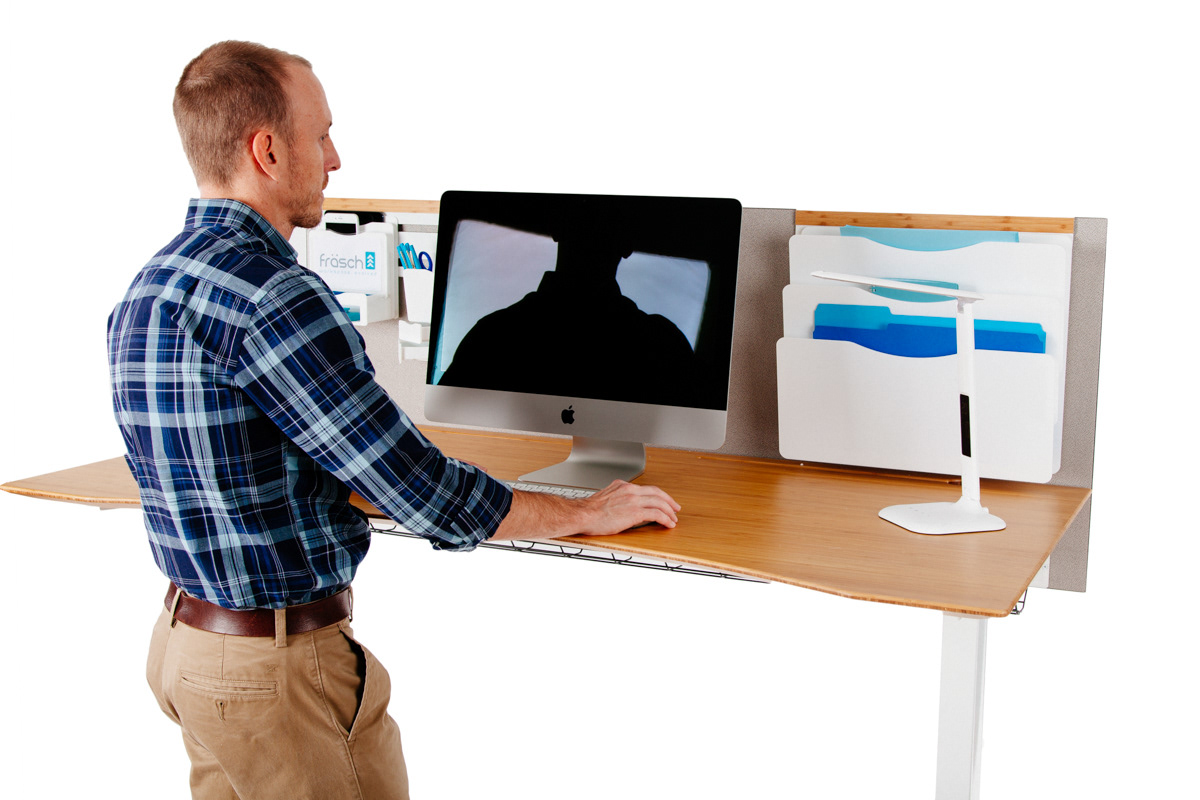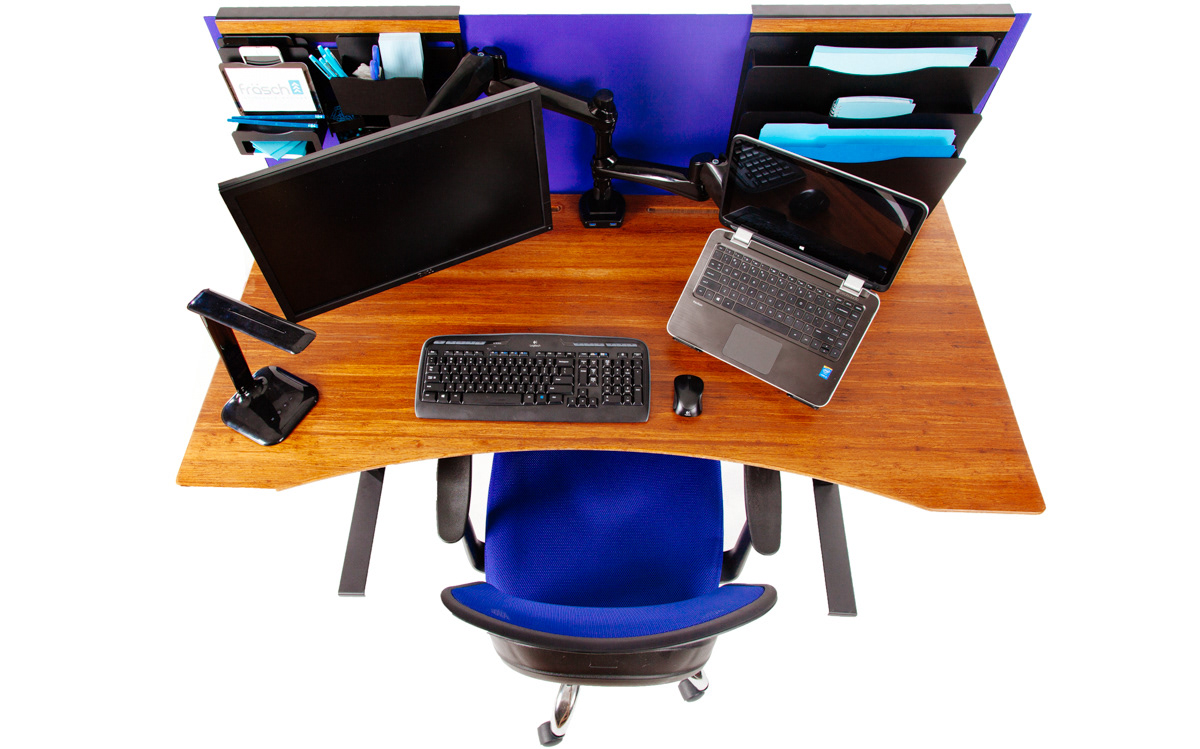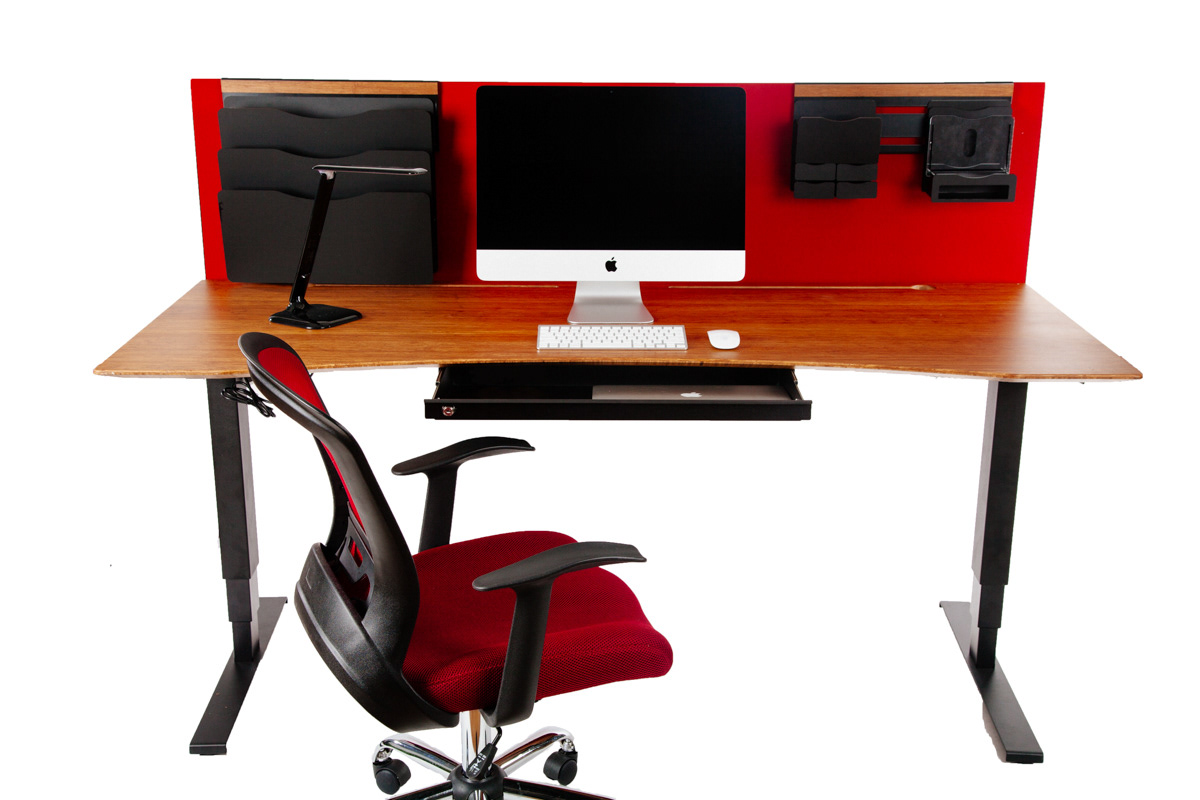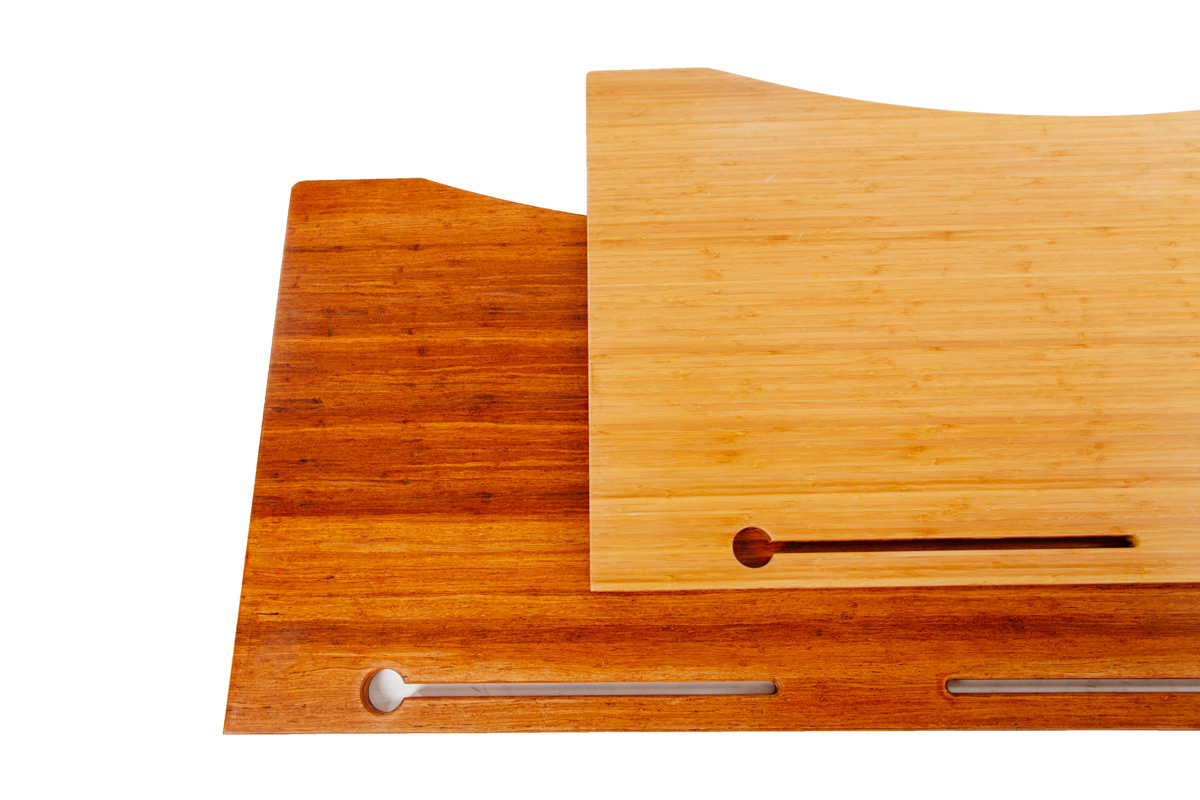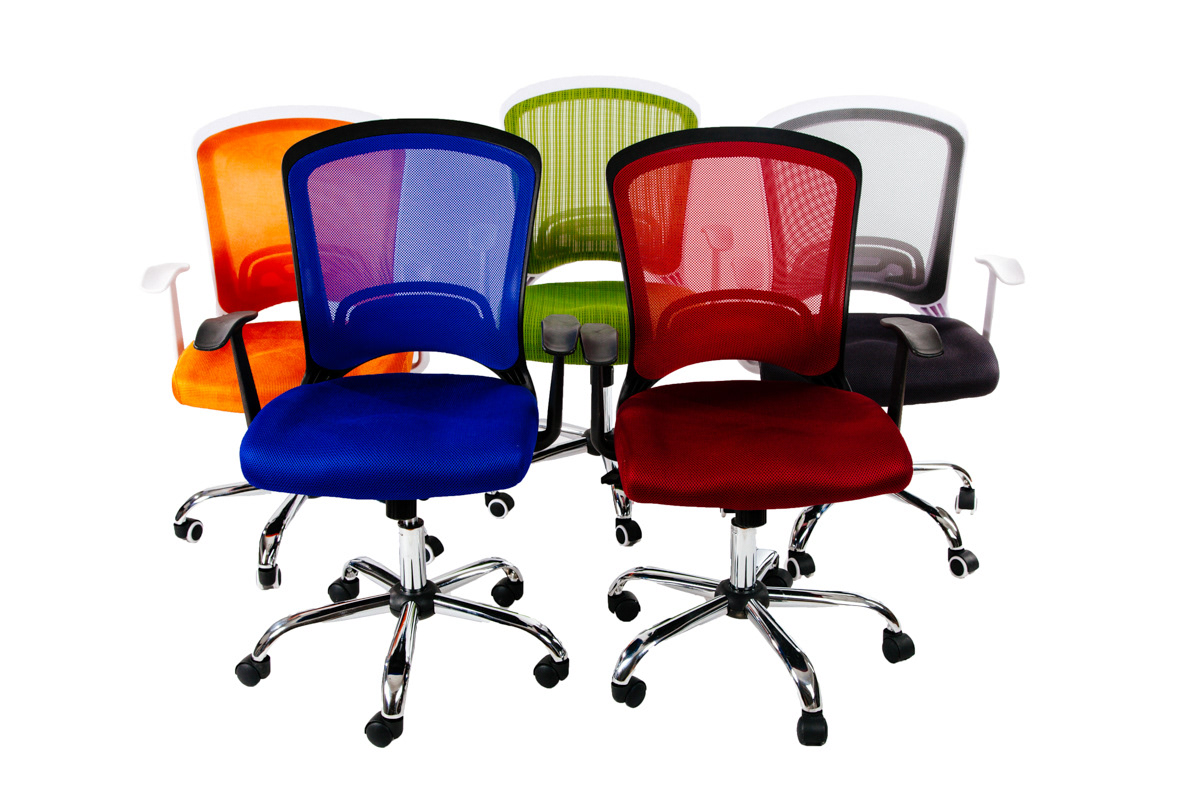 A shoot we did for photos to use in large catalog publications